We do our great quality screenprinting on slightly different sweatshirts, depending on where you are in the world.
If you're in the USA, we print on the Gildan 18000 sweatshirts. Scroll down or click here for more information!
If you're in UK or Europe, we print on AWDIS JH030 Sweatshirts. Read on!
AWDIS JH030 sweatshirts (UK & Europe only):
These sweatshirts are a huge hit with everyone. They're an 80/20 cotton-polyester mix, meaning that they're warm and soft, as well as nice-fitting!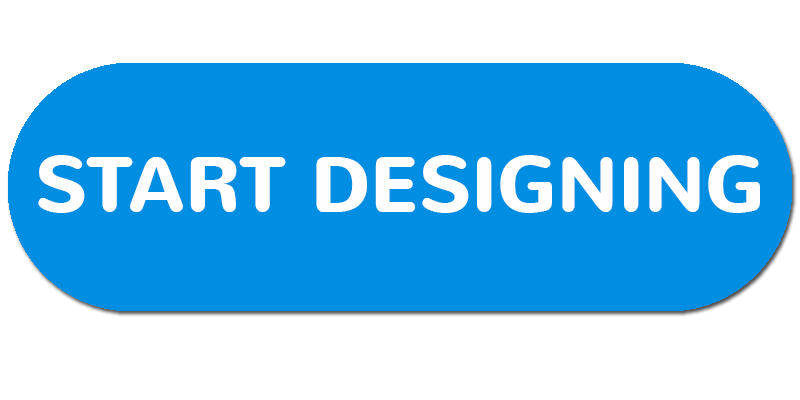 Read more