It doesn't matter where you are in the world, you've probably been bombarded by a torrent of GDPR opt in emails recently. If you don't know what GDPR is, then in a nutshell, it's the European Union laws around user data and consent. It pretty much means that you control a load more of your data around the web. Here's what we've been doing to meet the standards, right after a picture of a t-shirt to make this blog more interesting: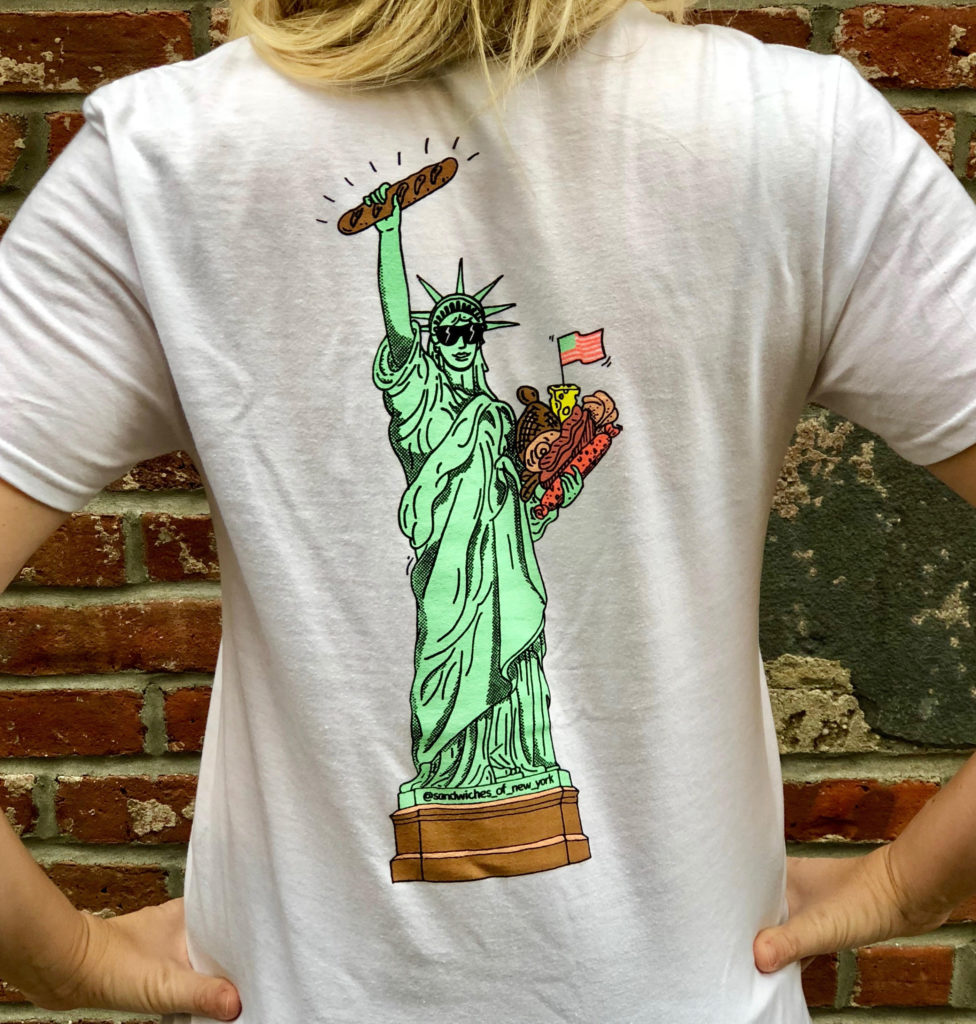 Rewritten our Privacy Policy to make it clearer when we're allowing any third parties access to your data, and letting you opt out of those services where possible.4.
2. Made a policy for dealing with user data requests – you can ask us to delete your information, or ask for a copy of it. We're not Facebook, so there's no automatic download / delete button, but we will do this for you in a reasonable timeframe.
3. Removed some third party services that track your information, that we no longer use.
4. Changed all our email sign in buttons to be opt in rather than opt out.
5. We'll only send you emails when you've explicitly consented to receiving them – so that means for example, if you've signed up to a newsletter. We've seen a load of emails asking you to resign up for various newsletters, but we don't need to do this if you've already consented to be on our list in the past.
6. We also send you an email if you've done something that means you'd reasonably expect to receive an email related to that thing – eg when you sign up; when you request a quote or artwork; when your payment goes through; when your order ships.
This is what we've done so far – but GDPR  is an ongoing project, so we'll continue to improve the site for you and your data.