If you need custom merchandise, then you're in the right place. We have exclusively 5-star reviews on Google and Facebook for our fantastic quality swag. We'll make sure that anyone who wears your merchandise looks and feels great!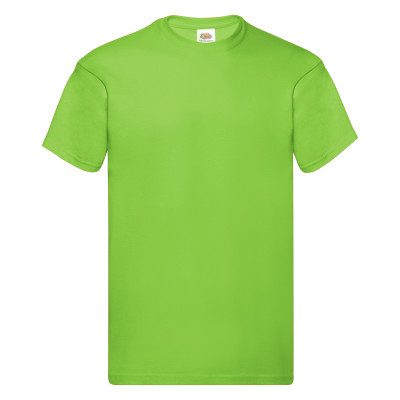 Budget T-shirt
100% cotton*, great quality, ideal for giveaways and band merch. Unisex & Ladies available.
135gsm. Comes in lots of colours! Ask us on chat if you can't see what you need.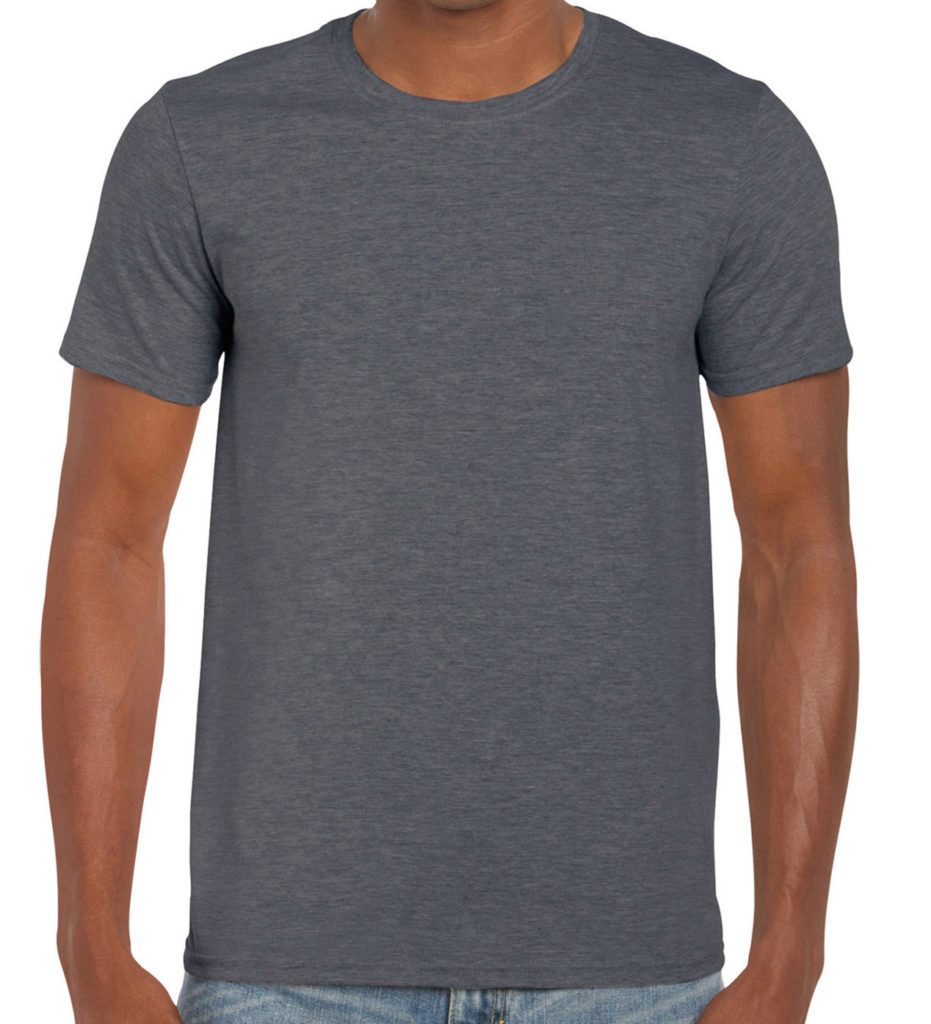 Standard T-shirt
100% softstyle cotton*. Great quality, and our most popular piece of custom merchandise. Soft, slightly fitted, and ideal for most uses. Unisex & Ladies available.
150gsm! Lots of colours available. Use livechat if you want more options.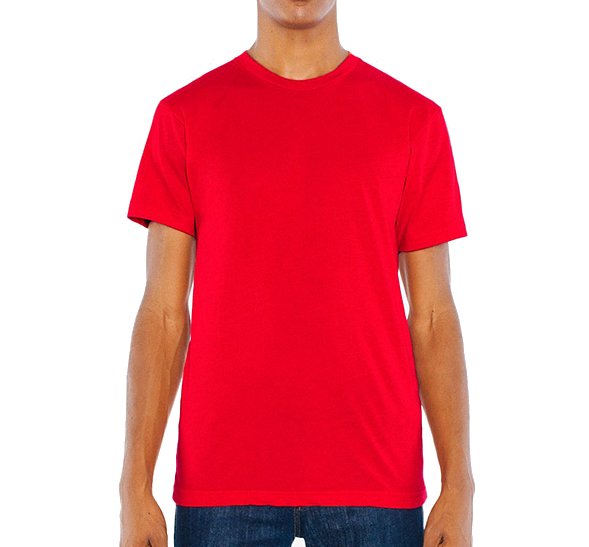 Premium T-shirt
This is our Premium t-shirt. It's 50% cotton, 50% polyester by American Apparel. It's a very popular choice among startups, growing companies, and those who just want a luxury feel.
Unisex & Ladies available.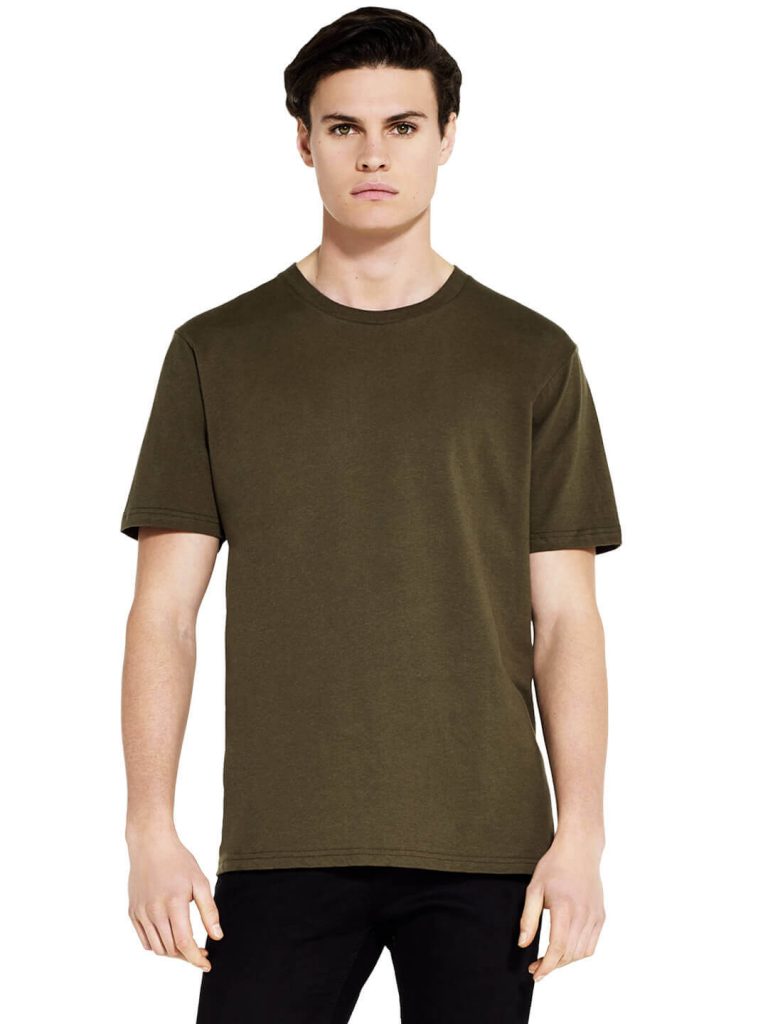 Organic T-shirt
Need organic cotton t-shirts? Look no further than this beauty! 100% cotton, a great fit, and available in a variety of colours. Unisex & Ladies available.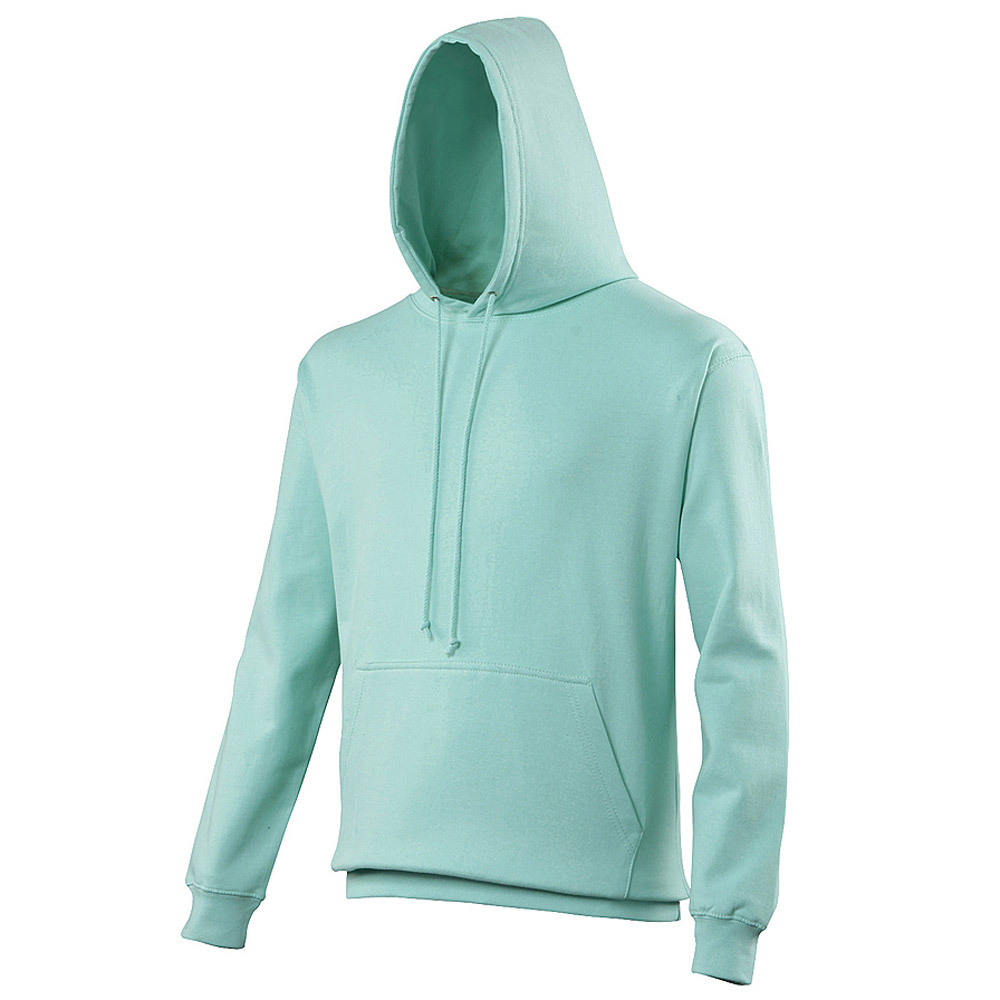 Kangaroo-pouch Hoodie
This is our pullover hoodie with a kangaroo pouch. Soft, warm, and makes you more attractive (honest!). What more could you want?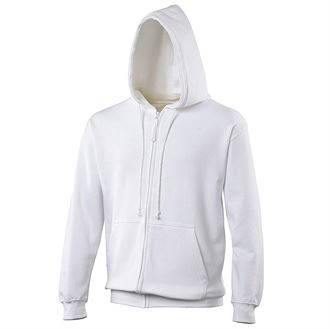 Zipped Hoodie
This is our zipped hoodie. It's just as great as the kangaroo pouch hoodie, but with the added benefit of a zip!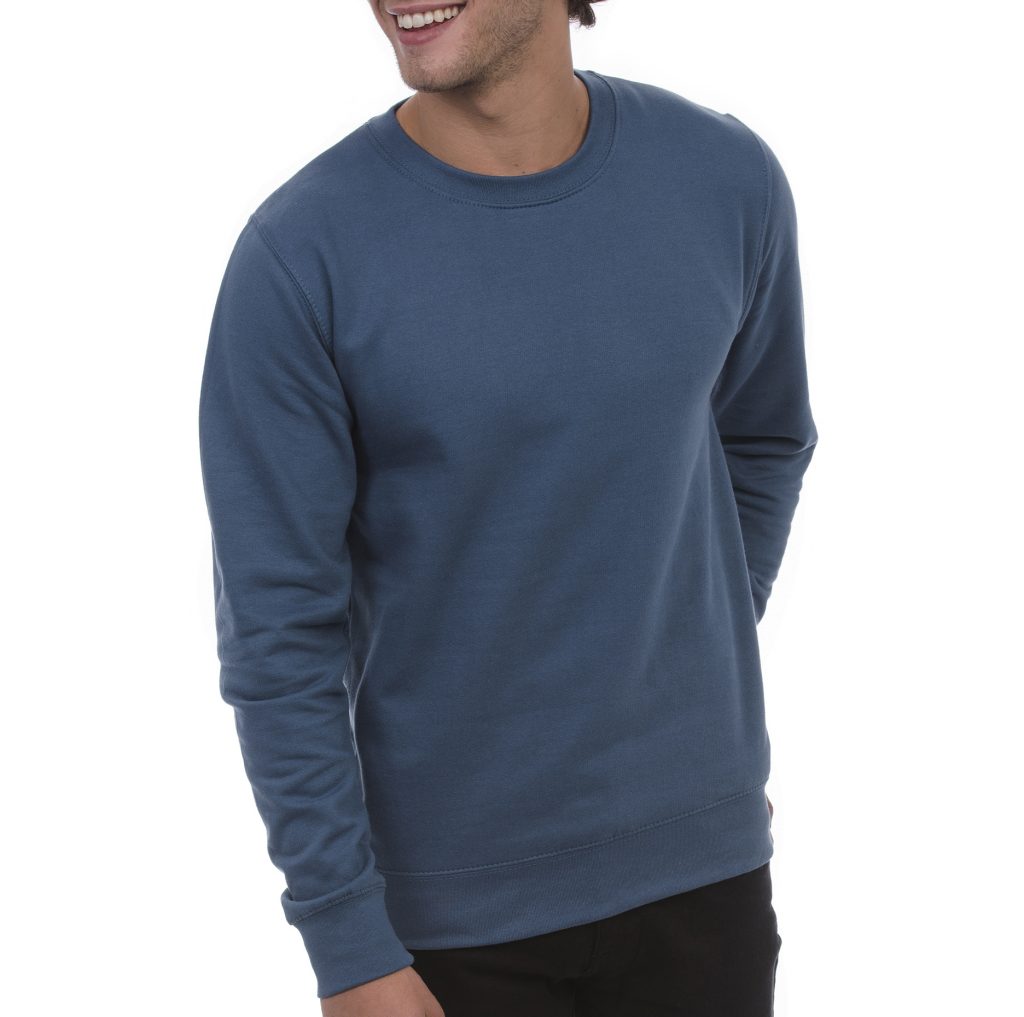 Sweatshirt
Sweatshirts are super popular with all sorts of organisations. Whether you're a growing fashion brand, or a flourishing startup, everyone looks great in these!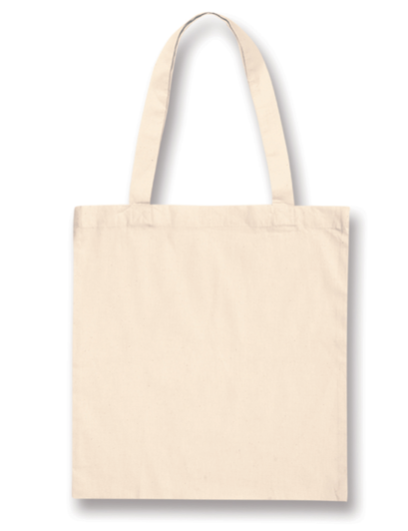 Tote bag
This is our tote bag. It's versatile, smart, and just the right size for shopping or holding a bunch of giveaways at a conference. Or both!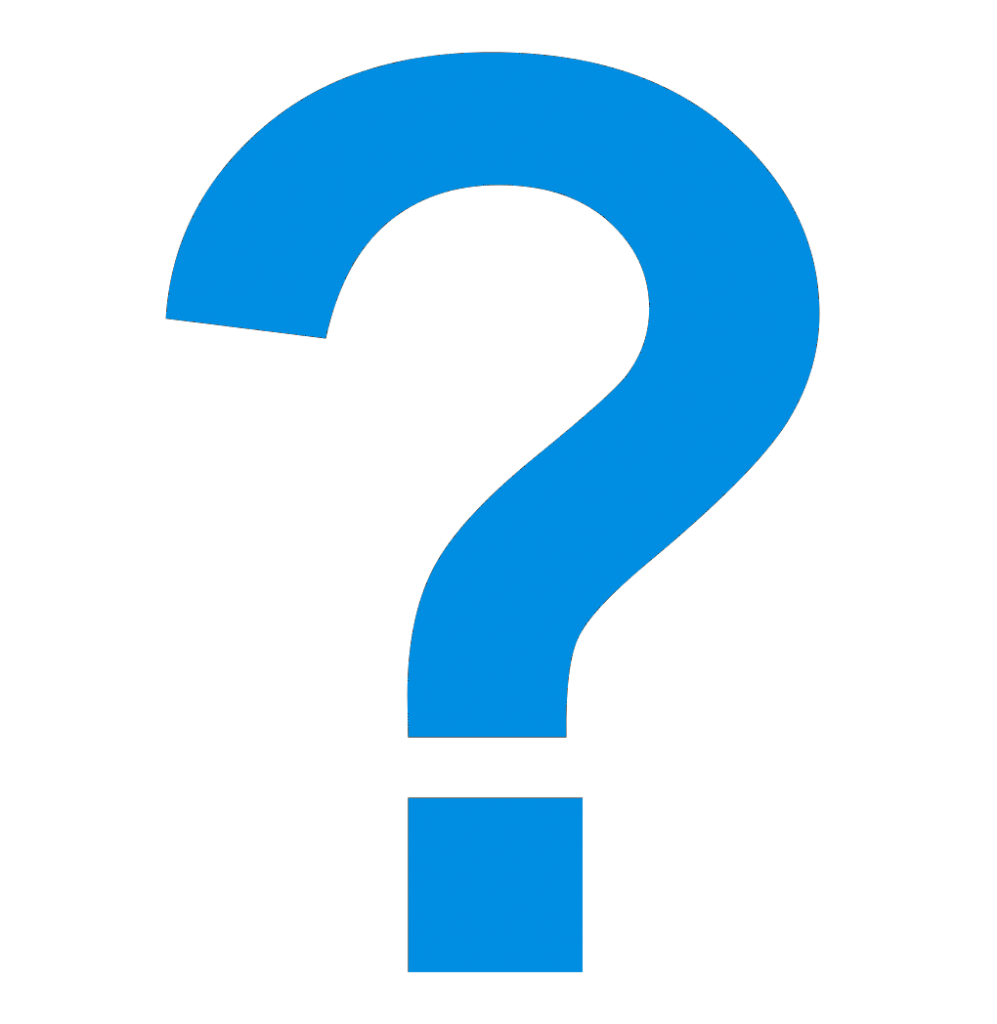 Something else?
Don't see what you need?
We can print on most things, so just drop us a line with your request for great quality custom merchandise and we'll get straight back to you. Or use the livechat box at the bottom of the page, or the form below.
GET A QUOTE!
Need something a bit different? Don't see the colour you need? Need a type of custom apparel you don't see on the site? Or just craving the human touch that our super clever pricing system can't provide?
Just fill in details below. We can source and print on most things!