Need organic t-shirts for your team, for promo purposes, or for selling to discerning customers? Then we've got your back.
We do our great quality screenprinting on slightly different organic t-shirts, depending on where you are in the world.
If you're in the USA, drop Neil an email for more info.
If you're in UK or Europe, we print on Continental Clothing "Earth Positive" EP01 and EP02 organic t-shirts. Read on!
Continental Clothing EP01 & EP02 (Europe only):
These 100% Organic jersey cotton t-shirts are a huge hit. 
Fair Wear Foundation accredited, conforms to Global Organic Textile Standards, and is tested for harmful substances by the OEKO-TEX Standards. The organic cotton is 155gsm.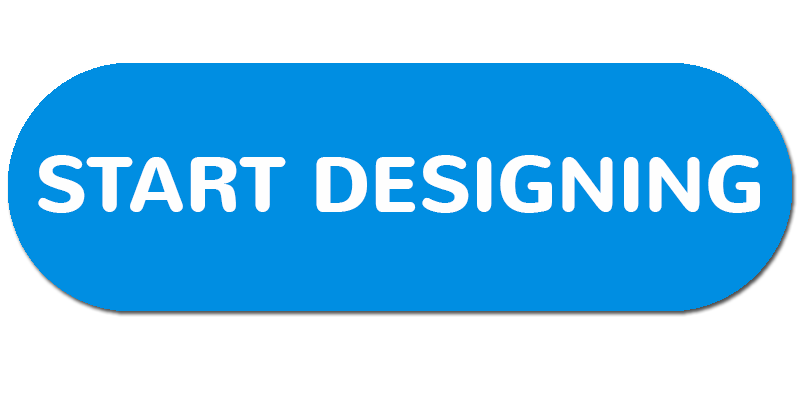 Whether you choose the mens/unisex shirts, or the ladies ones, (or a mix of both) you'll love them!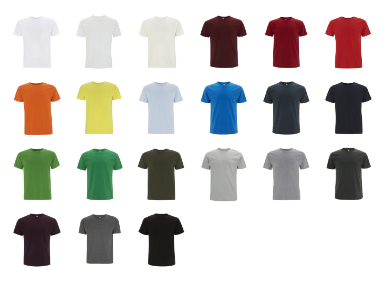 Ready to get started?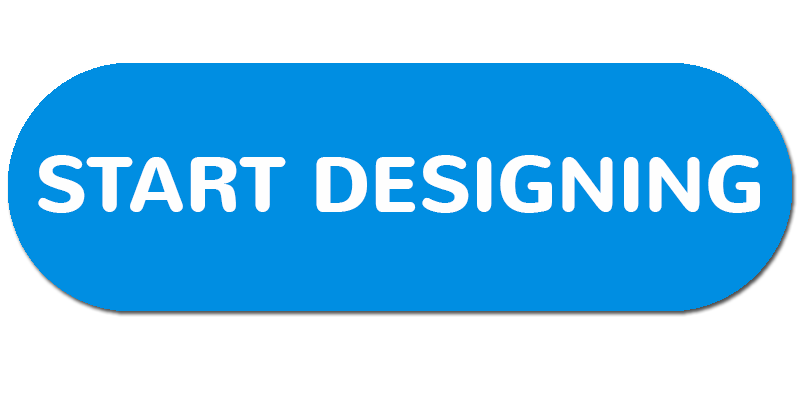 Organic t-shirts in the USA are currently available by email only. Just email [email protected] to get started!