Limited Edition T-shirt for every order with Ramp
It's maybe stating the obvious, but we live and breathe t-shirts here at Ramp HQ. And we've written before about how we think t-shirts are a great way to say "thank you" to your customers or users. So it's only right that we lead by example. From today, when you place an order with us, we'll send you a very special limited edition t-shirt, for free, in the size of your choice.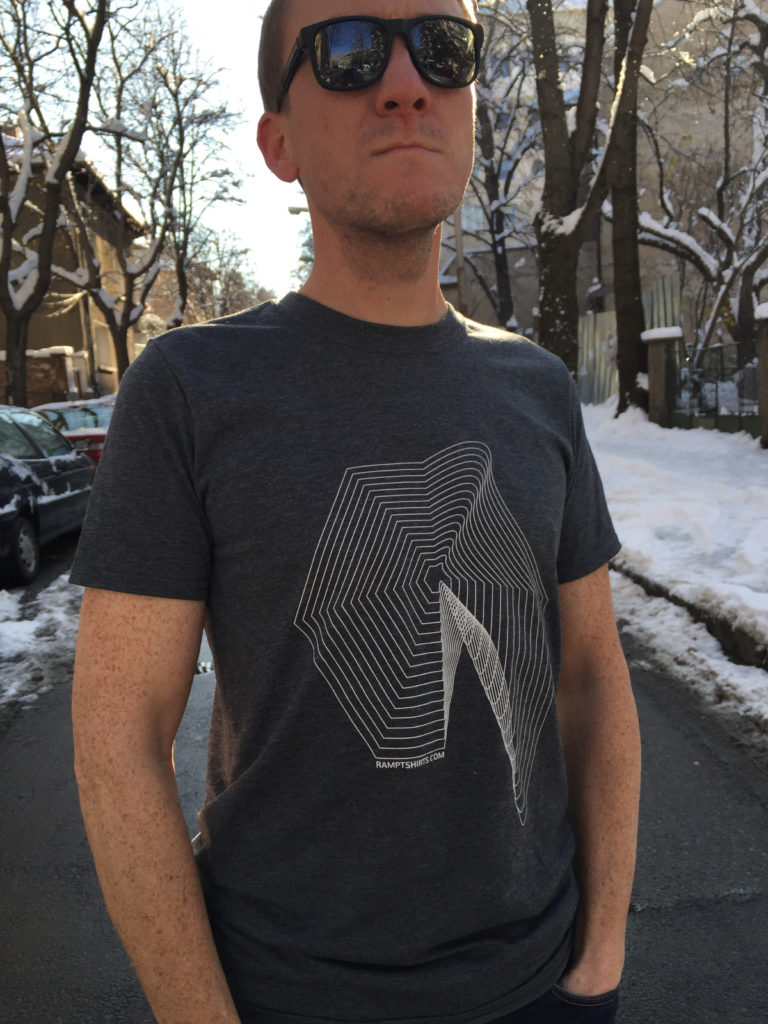 This limited edition t-shirt is designed by Tânia Filipa at TF Concept exclusively for Ramp and feature a bespoke geometric design. The shirts are the Gildan Softstyle (our Standard shirts) in Dark Heather. The design is high quality screen printed in an off-white Pantone 7541C to match the Ramp colour scheme.

If you want one of these beautiful shirts, the only way to get hold of one is to place an order with us. They're strictly limited edition. When they're gone we'll be replacing them with another guest design.
Neil even wore one out at temperatures of minus six degrees, in the snowy streets of Sofia…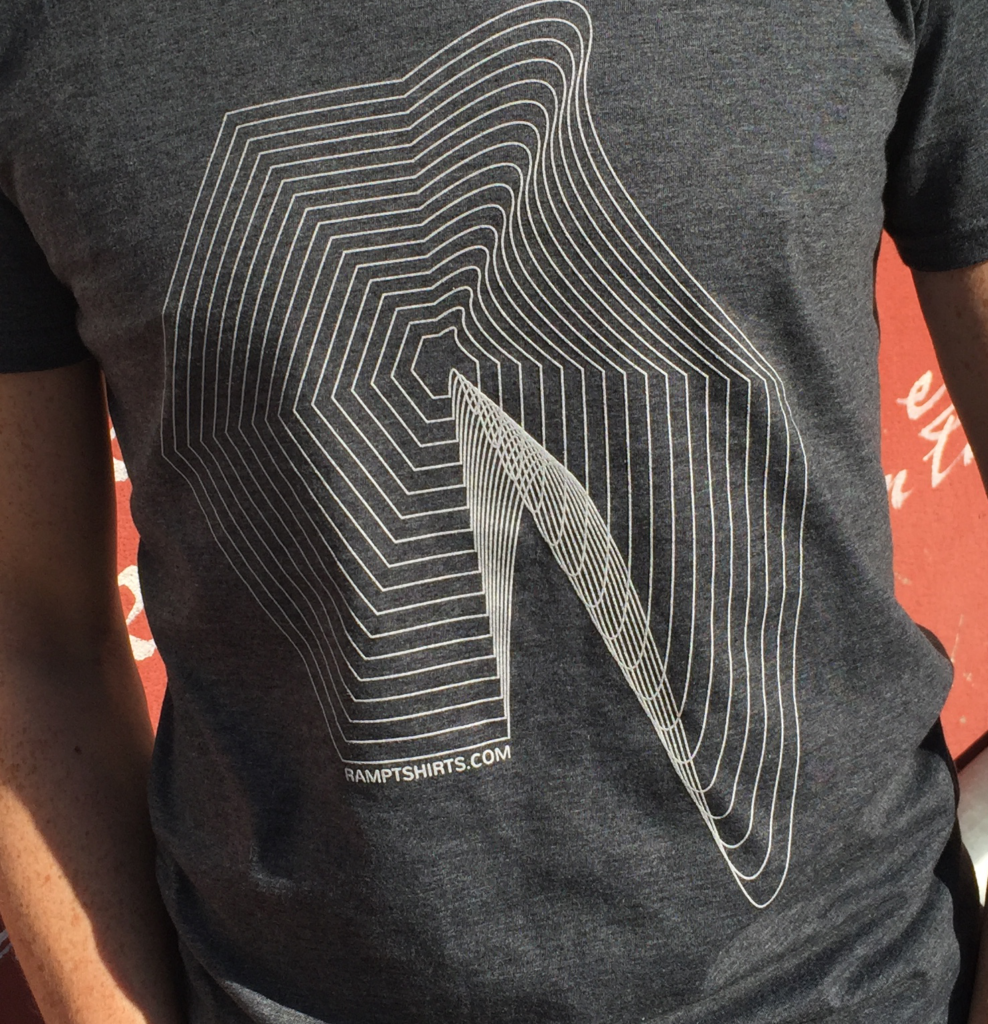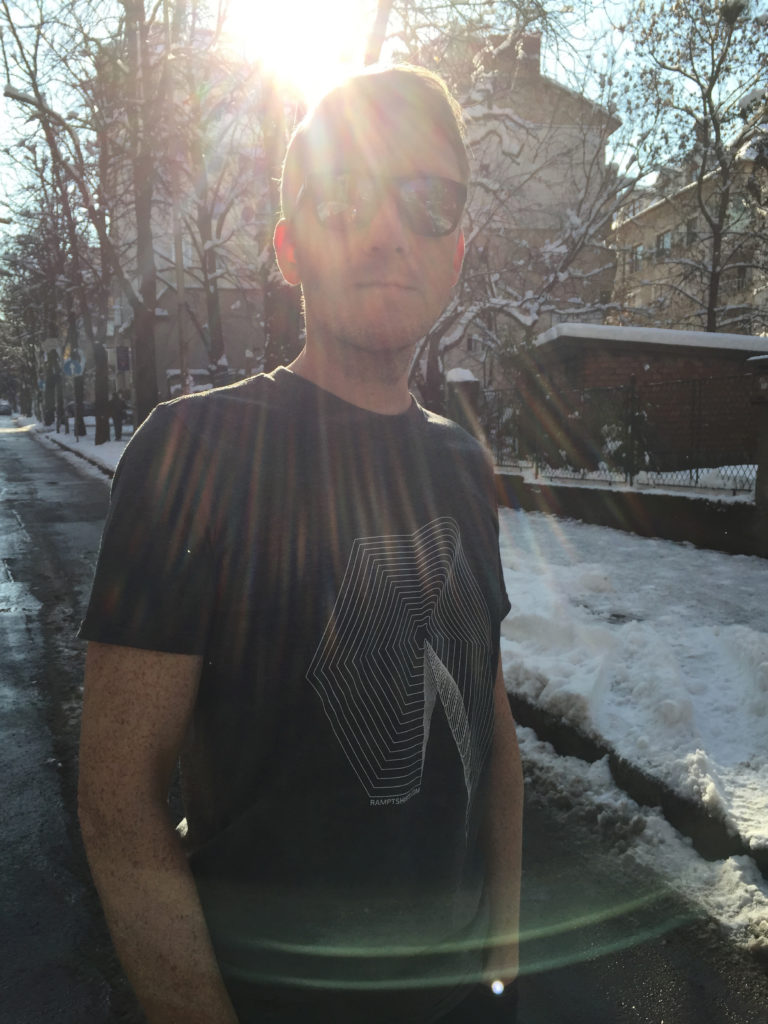 Get yours when you place an order at https://ramp.fm