Classic conference tote
Our tote bags are great for promotional use. They're functional, strong, and ideal for conference giveaways or daily use. The great thing about tote bags is that they can be used every single day, and don't get hidden behind jackets and coats, as t-shirts sometimes can. So your logo and design will be loud and proud!
There's not much else to say about these, other than the facts that they're 100% cotton canvas, approx 38 x 42cm (15 x 16 inches) and we love them!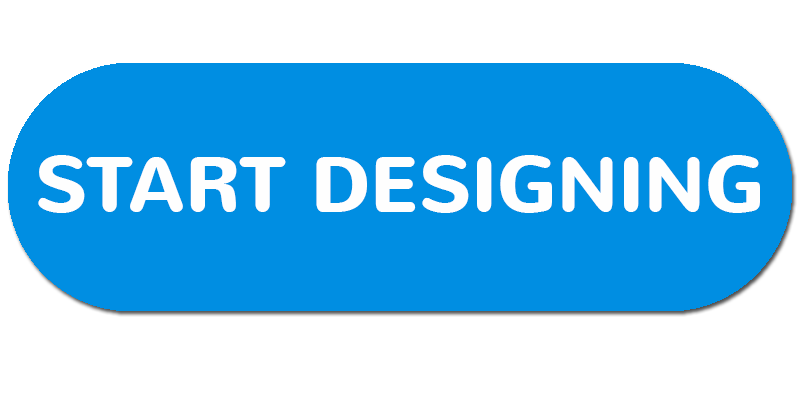 Fashion tote
This tote is thicker, bigger, and is widely loved by higher end brands who want their bags to be seen every single day. We've seen people use these for everything from shopping, to carrying their laptop and wallet every day, to moving house!
The black one looks amazing with a strong white design on it, for example!
Specs for UK fashion bags (USA specs coming soon)
100% Cotton Canvas – 407gsm (12oz/yd²)
Long carry handles can be used in the hand or over the shoulder
Dimensions: 39 x 42 x 13 cm
Capacity: 20 litres
Handle length: 58 cm
Fashion totes can only be ordered via email at the moment. If you want these, or a different type of bag, email Neil now!
But, if you want the classic conference tote, you can…..