So, you're thinking of ordering custom t-shirts?
Good idea! But whether you are getting them for your company, for a weekend away with friends, or as promo giveaways, it definitely pays to spend a few minutes reviewing these questions before ordering custom t-shirts and spending your cash.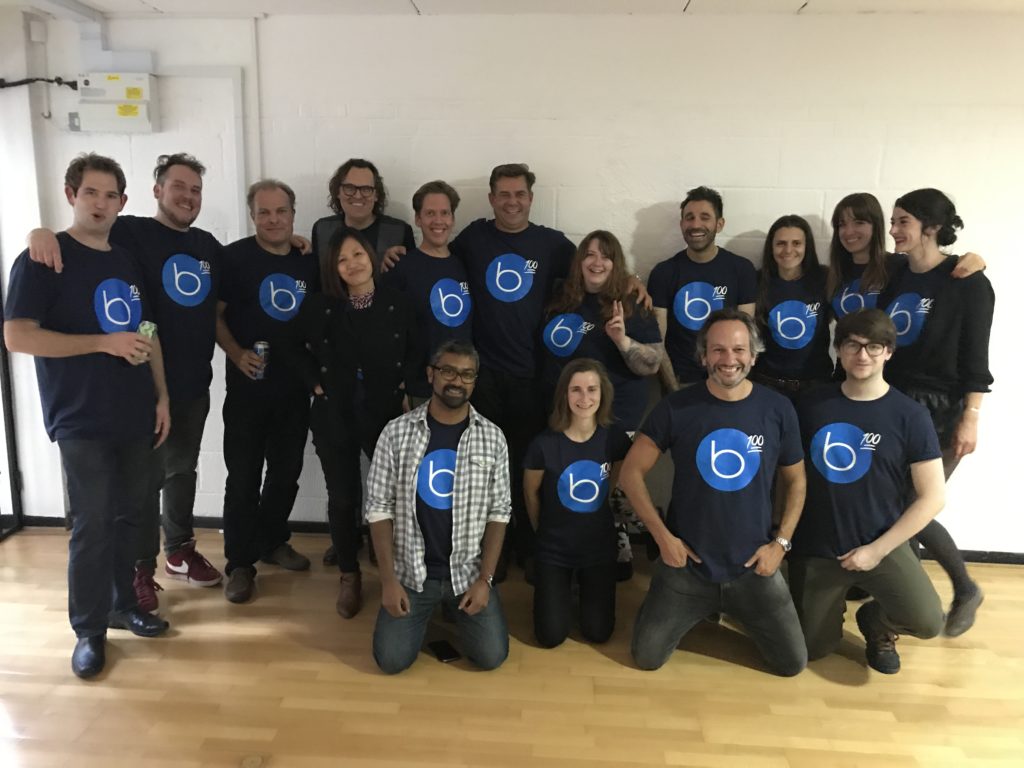 Here's a few things to consider. Hopefully they will save you both time AND money.
Continue reading "5 things you need to know before ordering custom t-shirts"