So, you're thinking of ordering custom t-shirts?
Good idea! But whether you are getting them for your company, for a weekend away with friends, or as promo giveaways, it definitely pays to spend a few minutes reviewing these questions before ordering custom t-shirts and spending your cash.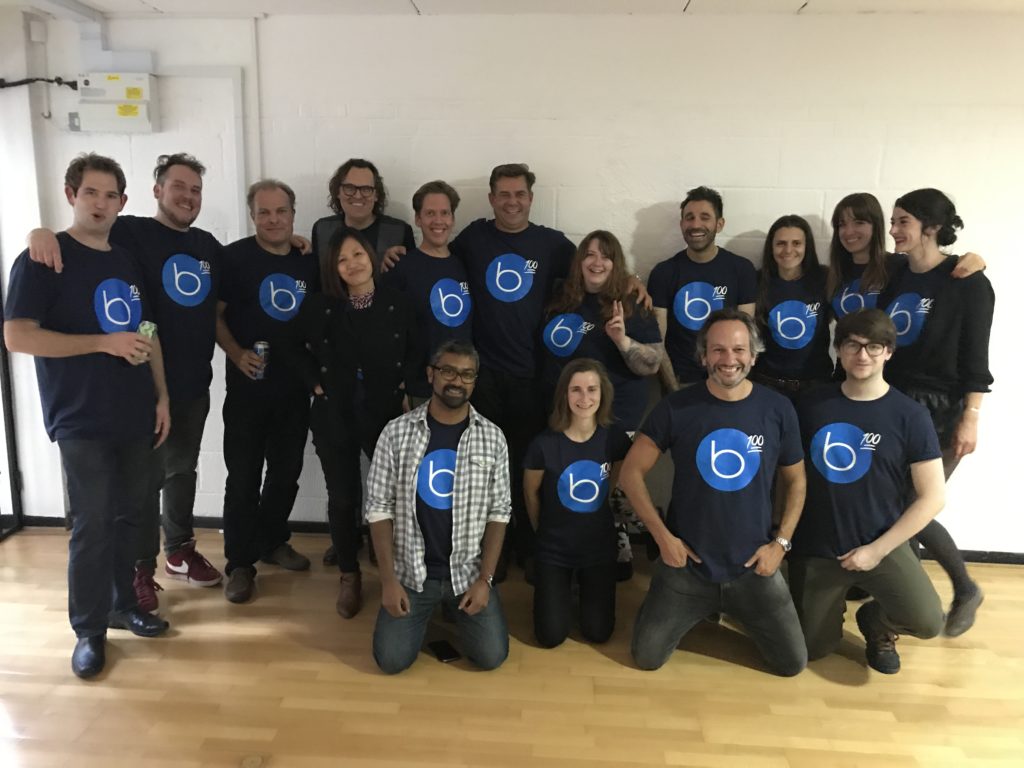 Here's a few things to consider. Hopefully they will save you both time AND money.
What are the t-shirts for?
It sounds like a stupid question, but asking this of yourself is really important. Thinking about the people who'll be wearing them, why, where, and what they'll be doing while wearing them will help you with the other elements. For example…

Buying t-shirts for people to wear while handing out flyers –  think *visibility*. Bright colours, big design, calls-to-action on the back. Probably not likely to be worn more than a few times, so can be cheaper.
Need t-shirts for the staff of your new coffee shop? – Nice logo design, dark shirt colour (it hides coffee stains better!), and something soft and comfortable as they'l be wearing it all day.
Are you getting t-shirts to gift to favourite customers or, even better, potential customers? Then go for something that they'll be happy to wear on a regular basis. They'll become free brand ambassadors for you!
How many do you need?
Unless you know exactly how many people you're buying for, this is a tough one. And it's frustrating if you buy too few or too many. It's always worth bearing in mind that you benefit from economies of scale with screenprinting – in other words, the more you buy, the cheaper each one becomes. You can get an instant price from our homepage.
If you know everyone who will receive one, then you can ask them in advance of ordering custom t-shirts. If it's for delegates at an event, you can make life easier by asking their t-shirt size as part of the sign-up form. Alternatively, you can ask us to collect the sizes from everyone for you, free of charge. We'll give you a free online size form to share with your team, friends, or attendees.
Also, the best unit-prices for t-shirts start after about 25. Depending on the number of colours in your design, it can be sometimes cheaper to order 25 in total than our minimum of 15!
Free checklist!
Want a free checklist so that you have all this info (and more!) in one handy document?
Distribution
How are you going to get them to your team/fans/customers?
Handing them out at an event? Make sure you have them organised into sizes etc, so that you can easily get the shirts you need. Even better, if you know the size of each person attending, you can label them and organise them alphabetically.
Sending them in the mail? Good quality mailing weather-proof envelopes can be bought from eBay or similar for just a few pence each. Just make sure you have collected all the relevant information in an easily accessed spreadsheet. You'll need to know:

Name
Size
Gender (if you're doing both unisex and ladies shirts)
Address

Here's a quick guide how to fold a t-shirt so it fits neatly into a mailing envelope.
Design
Having a great design is key to a popular t-shirt that people will want to wear. Employ a professional designer, and you'll earn that money back ten-fold (or at least improve your brand perception tenfold!). Also be aware that for each colour in your design a screen needs to be created, which is an added costs.
Fewer colours = cheaper printing. The good news is that most of the best designs that stand out well are one or two colours!
Make it bold, make it clear, make it easy to be seen from the other side of the room.
Make sure the designer provides you with a vector of the artwork, along with Pantone references for any colours included.
Any questions?
If there's anything we can do to help, just ask in the LiveChat box, give us a call, or email us. And don't forget the free checklist below so that you have all the things you need to know before ordering custom t-shirts and more in one quick and easy document.