Limited Edition T-shirt Number 2:
Designed by Adam at Croatoan Design.
It's maybe stating the obvious, but we live and breathe t-shirts here at Ramp HQ. And we've written before about how we think t-shirts are a great way to say "thank you" to your customers or users. So it's only right that we lead by example. When you place an order with us, you'll get a very special limited edition t-shirt. For free. In the size of your choice.
The first limited edition design is now totally gone, so we're happy to launch our second design. Check it out: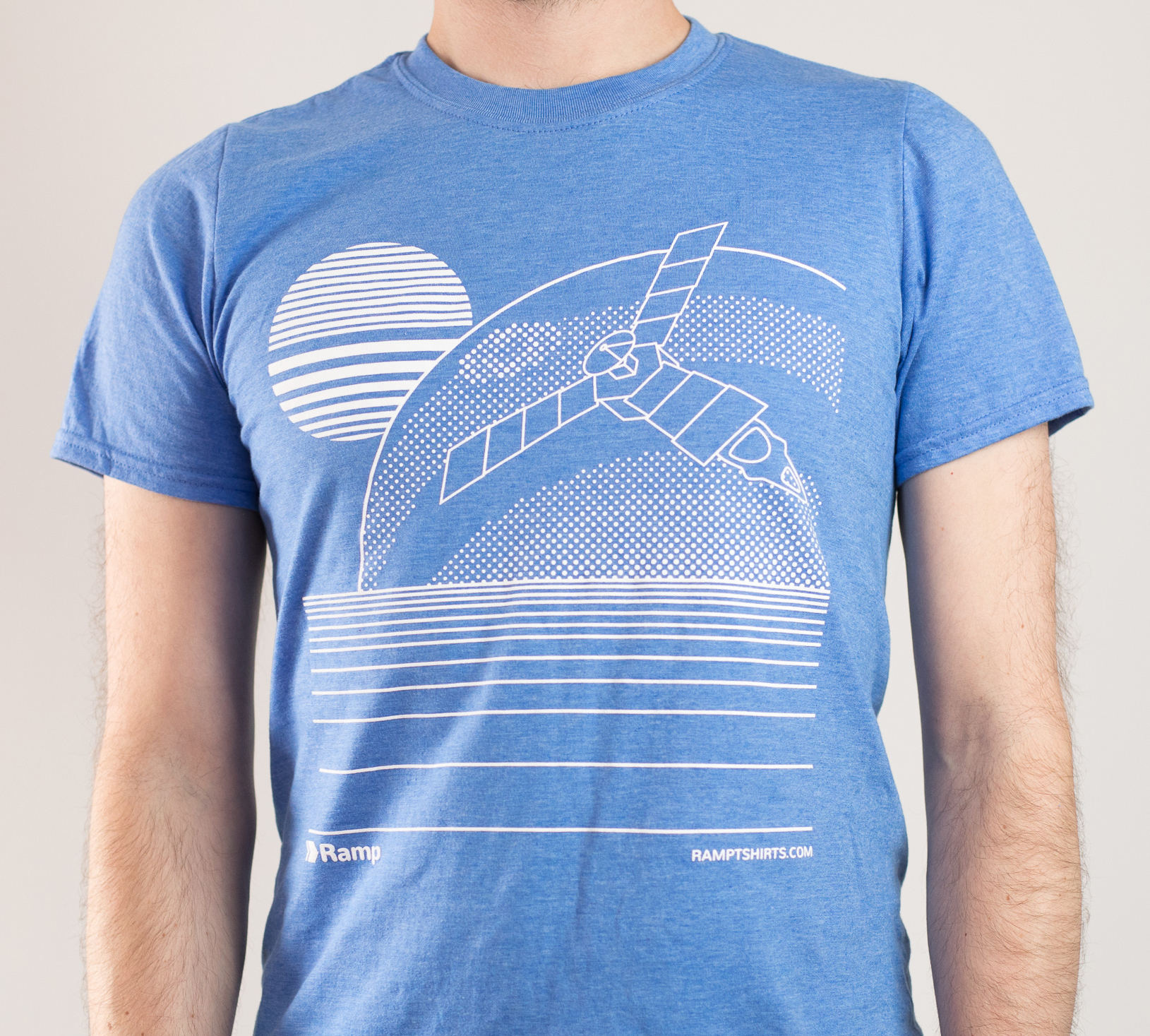 Continue reading "Number #2 in our limited edition t-shirt series"