Offering t-shirts as a reward for crowdfunding is a great idea. It makes your backers feel good and it's free publicity too – we still wear promo t-shirts years after we were given them. But there's plenty of traps you can fall into. Here's 5 T-Shirt Reward Tips for a Successful Kickstarter and Indiegogo Campaign.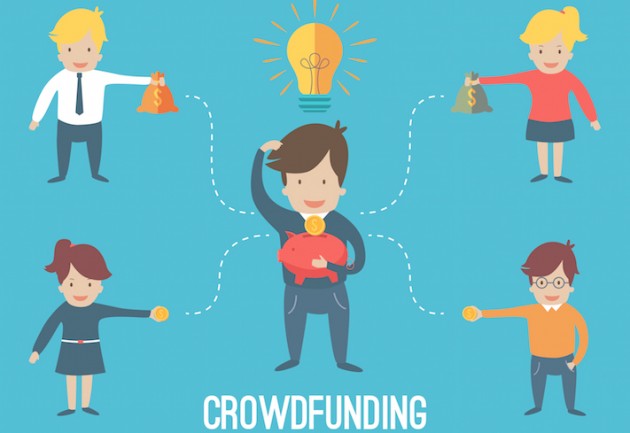 1 General
There's plenty of guides about how to succeed in general at crowdfunding – we're not going to go into detail in this blog but here's a few important insights:
Budget – make sure your budget is tight. Get it checked out by some people who've started companies before, and don't forget Kickstarter or Indiegogo may charge you taxes at the end of the campaign, factor those in!
Update often – keep your backers informed and they may even invest more or tell others to.
Most important of all – do the work before you launch. You should have a list of confirmed backers ready to pledge on Day 1, as well as a mailing list, social media presence, and a press release list.
So you've set up your campaign and you've decided to offer t-shirts as a backer reward. What should you look out for?
2 Design & Material
Make sure this is a desirable shirt. Think hard about who your backers are. Do they want a really high end premium shirt like an AA 50/50 or do they want a basic shirt? Do they want a really bright garment or a pastel shirt?Why not ask them! Use it as an excuse for generating awareness before you launch. When it comes to design, you could go for the basic option of your logo, but you might get more interest by making a special limited edition design. You could mock up some design options and get people to vote on their favourite (generating some nice buzz about your campaign too).

Whatever you do, don't get your design made without thinking about the next point though…. cost.
3. Budgeting
Here comes the hard bit – money. Here's what you need to think about:
Cost of the merch. Get multiple quotes for what you want and request the printer holds the price until after your campaign has finished. Your design is important too – in general the more complex your design the more it costs.
You can use our tools at Ramp to get an instant price which we'll hold for you until your campaign is over.
Cost of packing materials. Head to ebay and check the cost of mailbags – buy spares too!
Cost of postage – you can check out how much some popular t-shirts weigh here. Plug that info into your country's postal service and get yourself an accurate postage cost. Choose if you're sending by tracked mail or not. It will cost more but you'll have fewer headaches if items go missing. If you're packing a shirt and another physical reward together, think about the combined postage and packing costs too.
Cost of your time: It can take a full day to fold, pack and individually ship a couple of hundred shirts. Even if you don't explicitly charge for this, it will impact the time you would be spending on your project.
Cost of extra items – things sometimes do go missing in the post. Even if you can claim compensation for them that doesn't help your backer get their shirt. So order a few extras in every size.

When you've got all those down, add it all up and make sure you're making enough money from your backers. For example, if you give away a one t-shirt for every £20 donation to your campaign, you need to know exactly what's left after you've bought & shipped the shirts.
4 Marketing your t-shirt
Why not take advantage of on-demand DTG technology to order a one-off shirt while the campaign is running? You should be sending update videos and photos wearing the shirt, letting people know how they can get their shirt. Make a handful for your team. Here's one that our sister site CottonCart printed for a friend's campaign: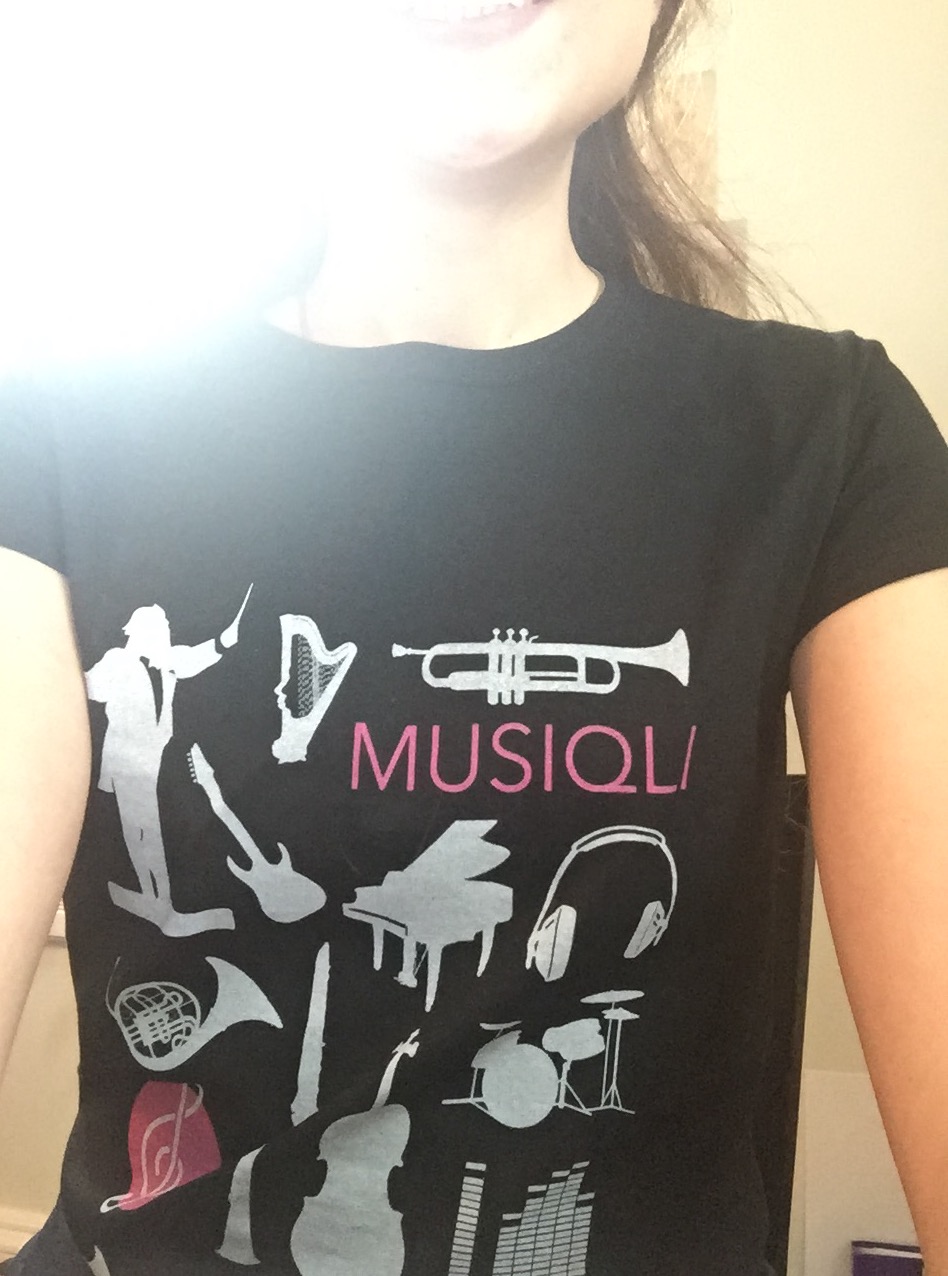 5 Stay organised
Make a list of sizes and backer destinations as the backers come in. Don't let it slip! It's so much easier to keep on top in small chunks.
Good luck – let us know how you get on with your campaign and let us know if there's any other tips we should include in future updates to this post.
Any questions?
If there's anything we can do to help, just ask in the LiveChat box, give us a call, or email us. And don't forget the free checklist below so that you have all the things you need to know before ordering custom t-shirts and more in one quick and easy document.