Ramp Tshirts is a proudly Welsh company with Cardiff headquarters, despite being a global t-shirt company with print facilities around the world. So if you're looking for just one t-shirt, or one thousand, we can help you with great quality T-shirt printing in Cardiff.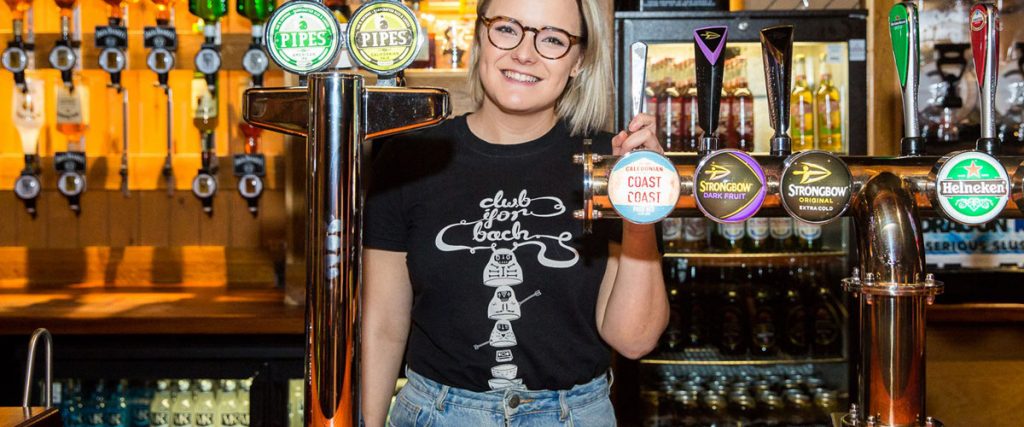 If you have your design ready, and want more than 15 t-shirts, hoodies, bags, or anything else printed in Cardiff, you can head straight to our homepage and get started straight away. Just click the blue button!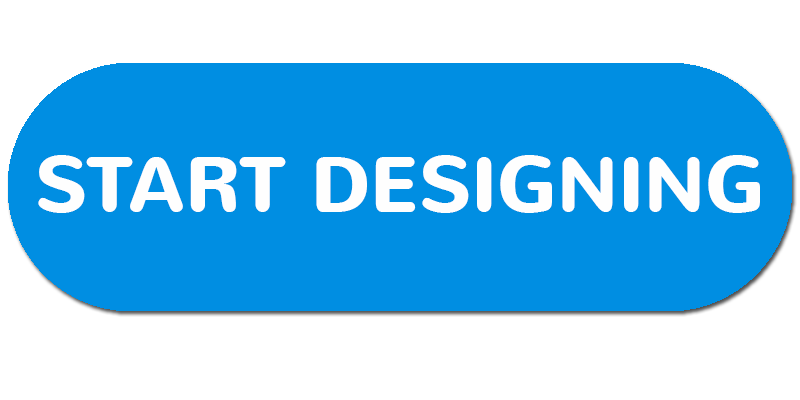 Or head here, and you can see which products you can buy immediately!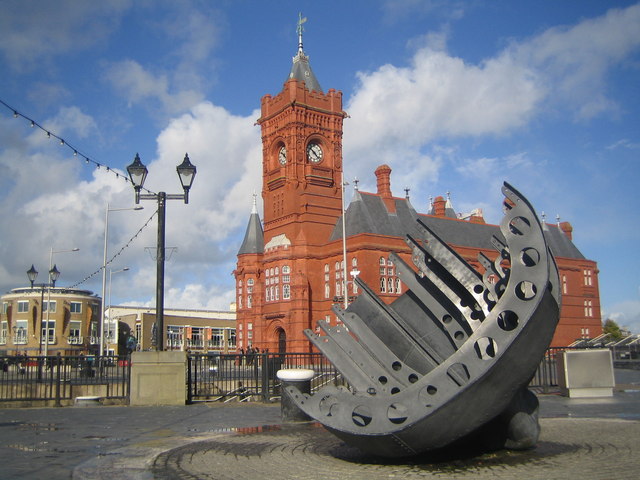 If you want one-offs or short runs of promotional merchandise, or don't see what you need, then email your design and requirements to [email protected]. He'll get back to you ASAP with a price and turnaround time.
Siaradwch Cymraeg? Ebostiwch [email protected]
Want to know a little more about our background in Cardiff?
Back in 2011, operating out of a tiny warehouse in south Wales, we set up our first t-shirt printing companies, Dizzyjam and Cotton Cart. At the start, we'd stay up late at night printing one-off, bespoke t-shirts for the music industry. Since then, we've expanded, improved and moved multiple times, and now we're selling hundreds of thousands of bespoke, one-off shirts worldwide.
But our customers wanted more. They loved our one-off shirts. But they kept asking us "Can I order 20 t-shirts? 50? 250?" The requests kept coming in. So we took our knowhow and we decided the best way to help them was to build Ramp Tshirts – the simplest, friendliest custom printing service in the world, HQ'd here in Cardiff, and the simply the best way to order screen printed t-shirts and hoodies for teams and events.