So, you've got some great ideas for some custom t-shirt designs, and you're pretty sure that people would pay you actual money for them. Congratulations, your custom t-shirt store is almost ready to go. So what's next? Print the shirts and get rich? Yep, but first you have two basic options when it comes to printing – either set up a print on demand store, or order your shirts in advance, in bulk. Which one should you choose?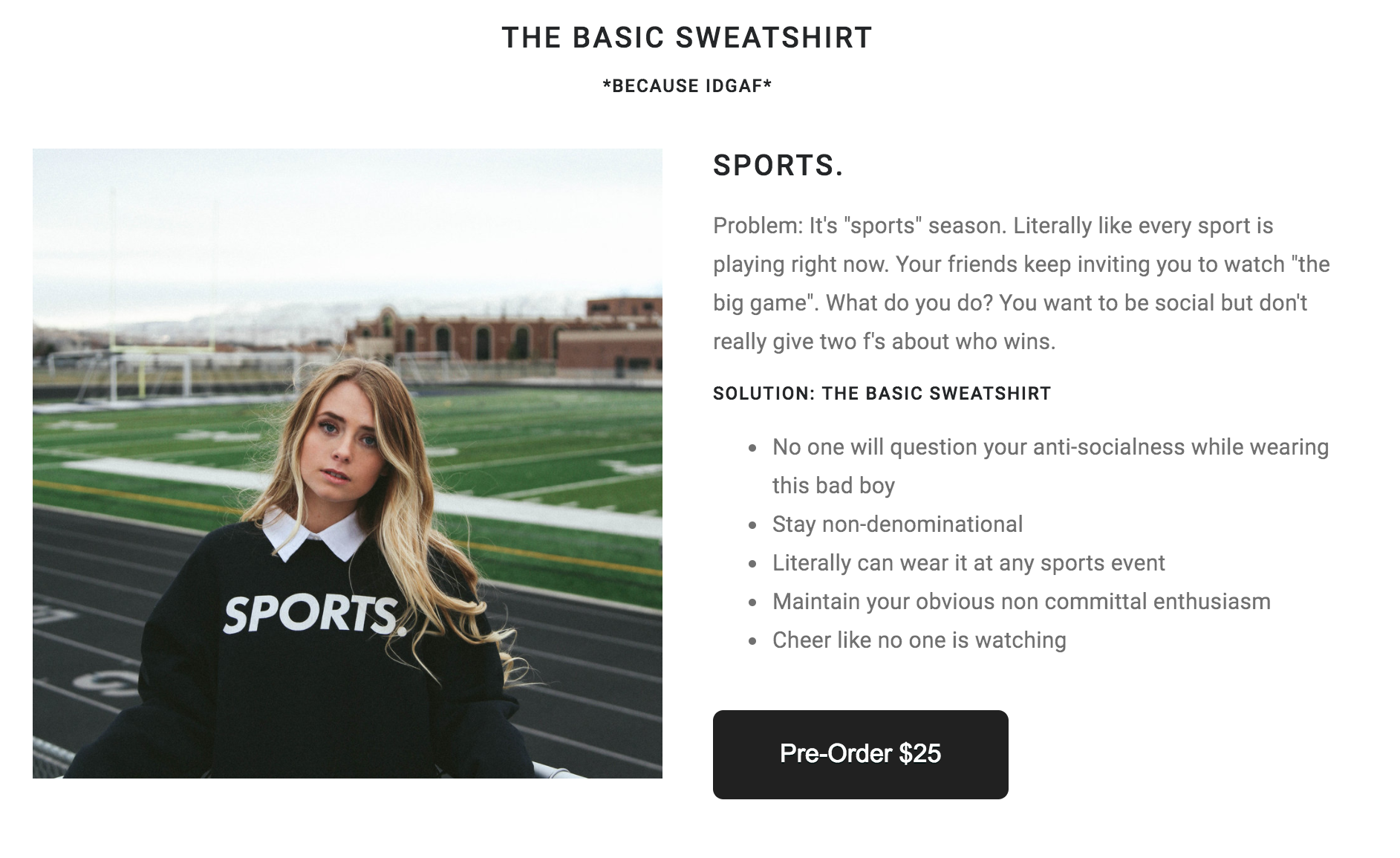 Before you decide, you should think about a few things:
1. How big do you want this to be? Is it a side project, a little hobby? Or are you looking to make it a t-shirt business?

2. How much time have you got? Are you available to deal with lost packages and customer emails?

3. What's your budget? And have you got access to that cash up front?
In general, if it looks like you're short on time and cash then you should go for print on demand, and if you've got time and money then bulk usually works out better. Let's look at them both below.
Print on Demand
What is print on demand? Generally, it works like this. You create your design (or get one made for you), upload your design to a t-shirt mockup online, and it's instantly made available for sale, before any of them are ever printed. This is done via a marketplace such as CottonCart or Spreadshirt. You share the link, and when someone orders one, the shirt is printed and shipped to the customer directly.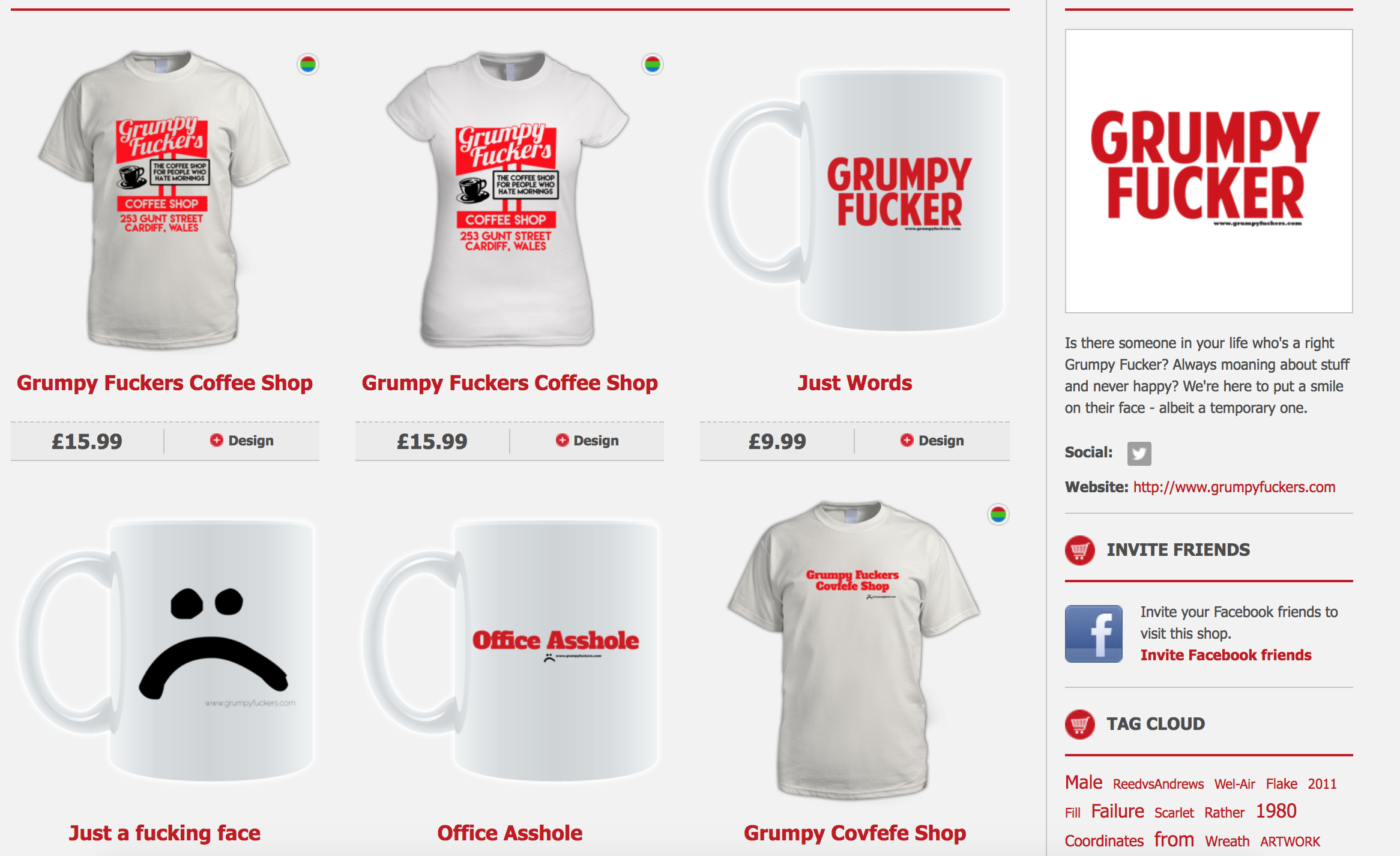 You don't ever see the shirts, and you'll end up with a payment for every sale. In order to be able to print one-off shirts, a method called Direct-To-Garment is typically used. You can read more about that in our blog here, but it's a really flexible way of printing all kinds of technical and multicolour designs as one-offs. The print quality is good, but not as good as screenprinting, which we'll come to next.
Print On Demand Pros
Zero risk
Hassle-free
Earn money from every sale – no waiting to break even
Print On Demand Cons
Print quality not as good as screenprinting
Lack of control over your customer's experience
Lower profits than bulk ordering
Printing in bulk
Ordering in bulk is pretty straightforward. You send your design to a screen printer, pay upfront and a couple of weeks later, you get your shirts in the mail. You're in charge of absolutely everything – photographing, setting up an online or physical shop, taking payments, and customer emails. You'll be the one walking to the post office with a sack full or mailbags or arranging a courier.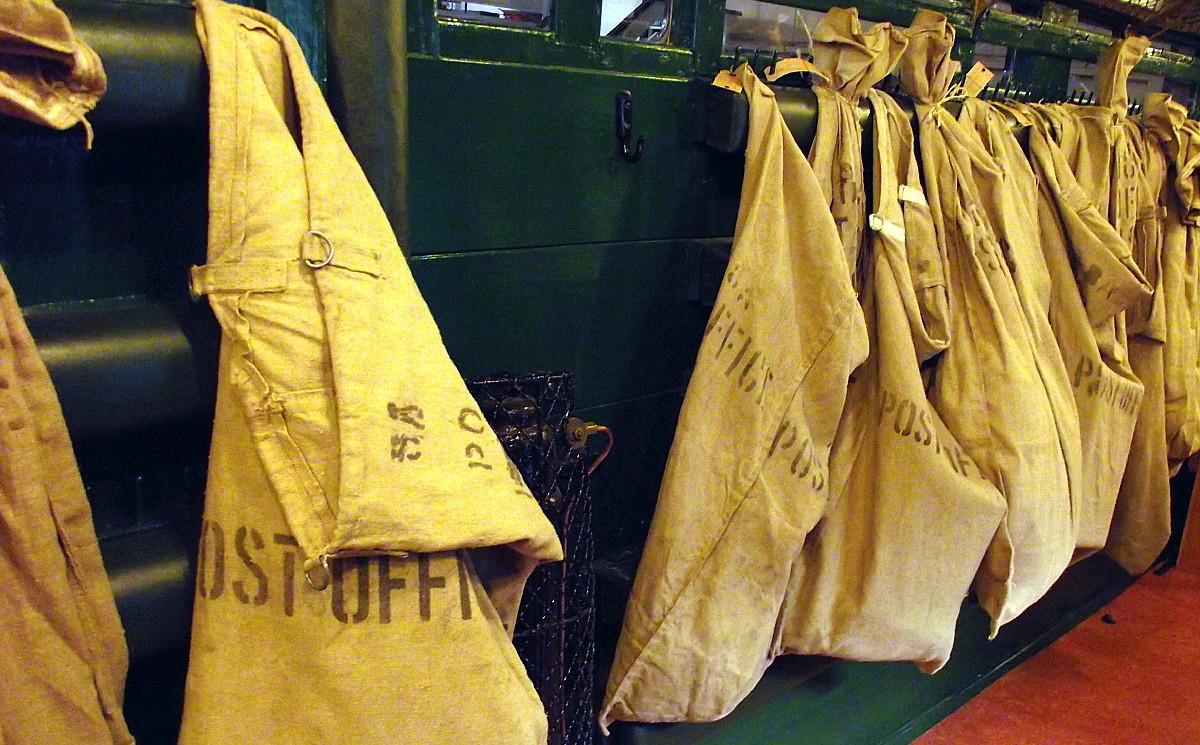 So why would you do all that work? Well, typically, you can buy custom shirts in bulk at a great price (from around £3/$4 each) due to the economies of scale, meaning you can add on a nice margin to cover all your costs. Not only that, screen printing is incredibly high quality and durable meaning your customers get the best products and your designs will look great.
Bulk Pros
Big profits
High quality prints
High level of control over the creative process, from the website to the packaging
Bulk Cons
Cash needed upfront
Can be time consuming to ship orders
Your responsibility to keep your customers happy if items go missing
Your risk – if none sell you'll be stuck with unsold items.
So which you choose is up to you, but there is one more option – combining both. So you can use print on demand to test which design/colour sells best, and where your sales come from. Then use that info to order in bulk, at better prices, and make more money. If you do this, bear in mind that you should check your design is suitable for printing both using DTG and screenprinting.
For help with on print on demand, use CottonCart.com
For a great deal on high quality screenprinting, use Ramp.fm