Latest update – 8th April 2020
You've no doubt received countless emails and updates from your favourite businesses about how they're dealing with the Coronavirus situation. So we're keeping this super short, sweet, and simple.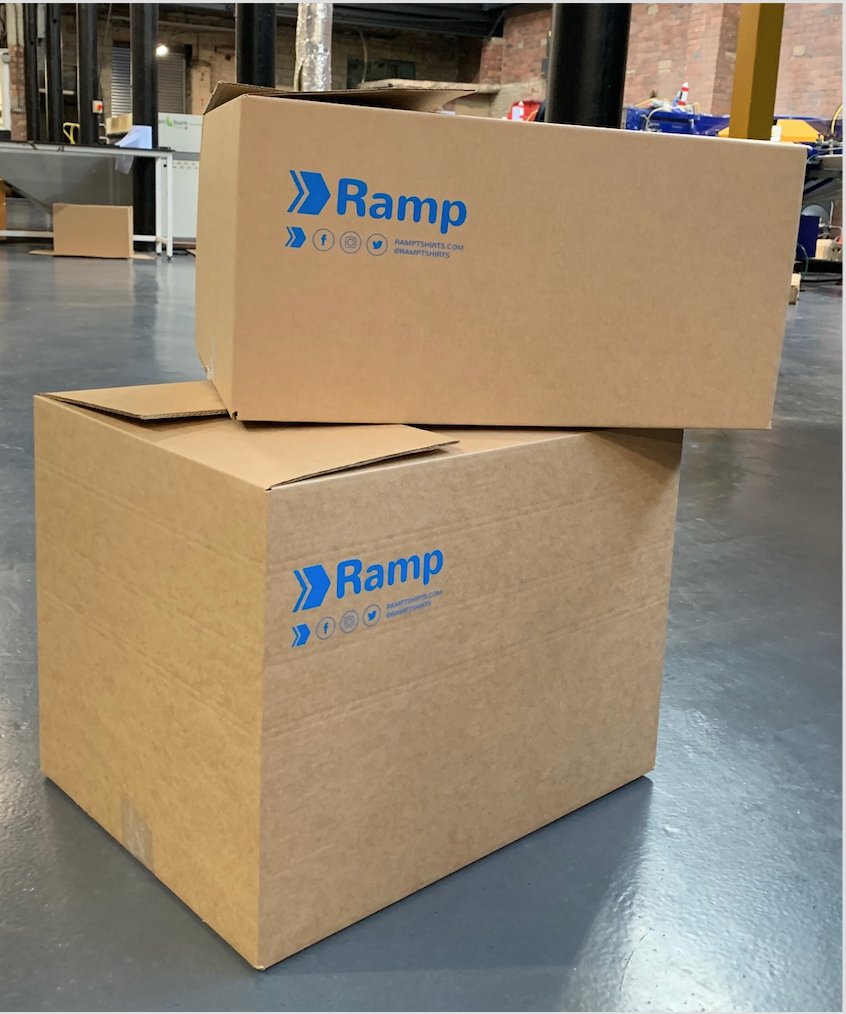 We're open for business, and will continue to work hard (and safely), to get your orders to you for as long as we're legally (and safely) able to.
However, it's worth noting that our supply chain is slightly disrupted, so things are slightly slower than normal, and we can't promise to hit rush order deadlines. If you have any queries about deadlines, just say hello in the chatbox, or email us on [email protected]
One final thing – it's known that Covid-19 can live for up to 24 hours on cardboard, and it's thought that the same is true of cotton and polyester. It's highly unlikely that it would have picked anything up from your delivery driver, as they are all taking good precautions. But if you would rather be safe, then set your delivery to one side for a day.