We all approve of motivated, engaged teams, right? Like this lovely bunch of humans from Bold.
Whether you're a team member or someone who's managing a team, having a group of people who enjoy working together in concerted way is absolutely critical to success. If your team isn't harmonious and effective, you hugely limit your chance of achieving the team's aims.
Or, to put it in another way:
"When you're growing..[….]..the biggest challenge is getting the founders to understand that the team is the product".
– Hampus Jakobsson, discussing startup teams and recruitment.
Thankfully there's been a huge amount of research into how to improve performance, motivation, and job satisfaction in teams and organisations. There's certainly not a one-size-fits-all approach, but there are some simple things that you can do in a quick and cost-effective way make your team's life a little bit more fun and efficient.
One such way is through having a team uniform. And in our case, team t-shirts.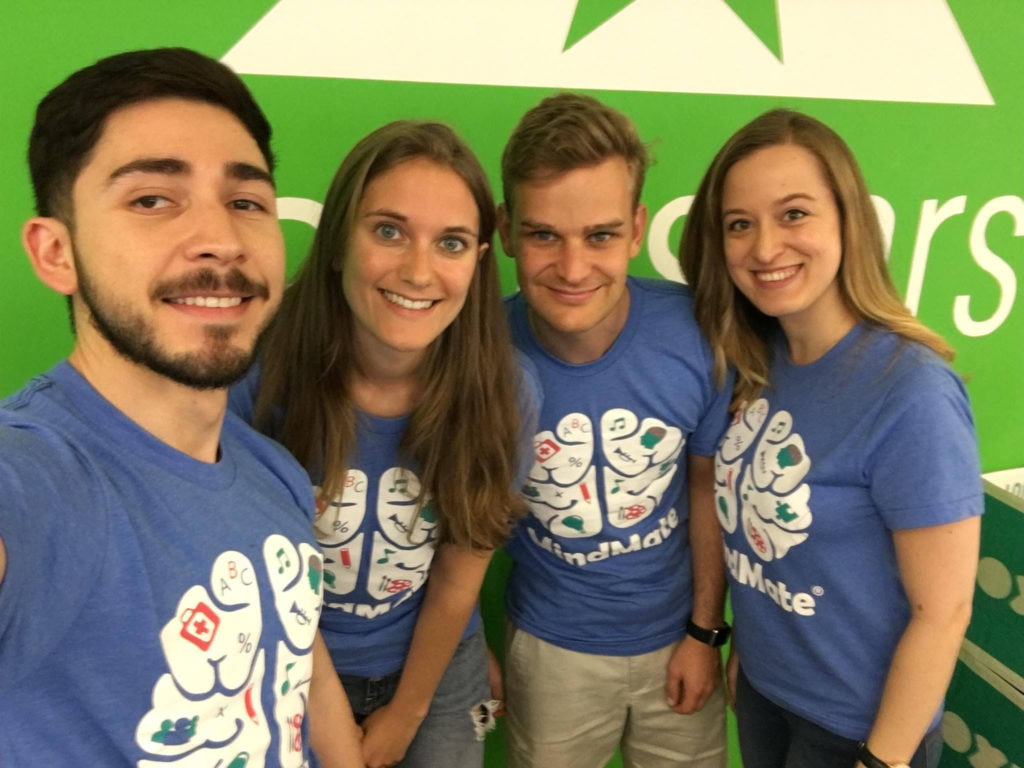 Firstly, we're not saying you should  provide  a compulsory uniform of daily t-shirts for your team. While that certainly is a good potential approach in some sectors (e.g. catering and hospitality), many types of team will prefer to save the t-shirts for optional wear, or for special occasions like team-building or conferences.
But whether it's every day, or once a year, there's plenty of evidence that a uniform or a great t-shirt can bond your team, make everyone feel more valued. And make them better at their job!
Continue reading "Uniforms improve job satisfaction and efficiency [Research]"