Introducing our Budget t-shirt: the Fruit of the Loom Original T. This t-shirt goes under a lot of different names, but it's the basic one in FOTL's range.
BEST FOR:
We think this is a good basic choice for promotional giveaways to corporate uniforms to band merch.  It's not really a fashion t-shirt due to the weight and cut, but it's still really good quality and will keep its shape and colour for many, many washes.
It's a great value, simple shirt. Straight up and down, this is not a fitted t-shirt so if you're not sure who will be wearing it and you need make sure they fit, this will work. Screenprinting looks good on it due to the ringpsun cotton – which has a finely knitted gauge for enhanced printability.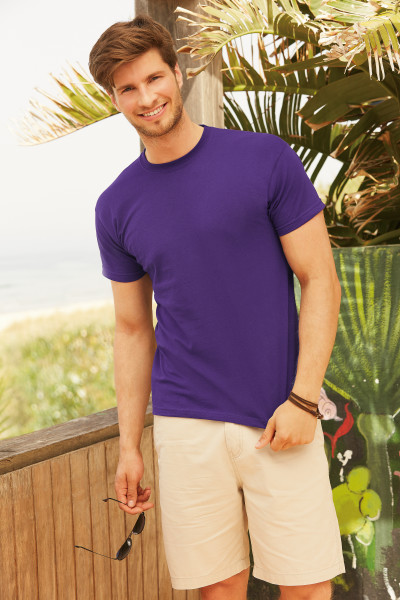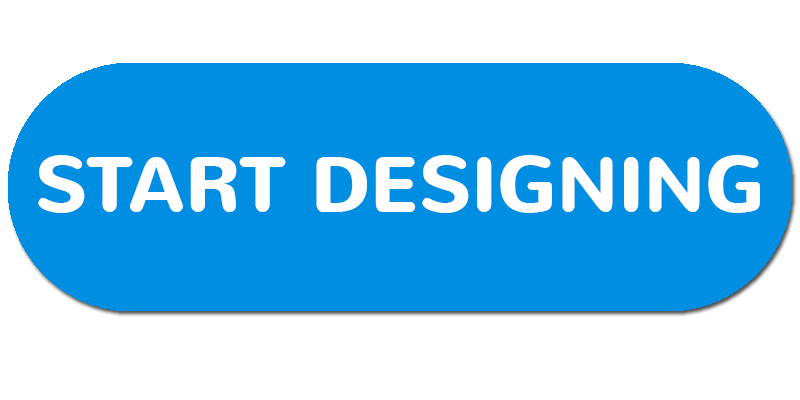 Continue reading "Our Budget t-shirt: Fruit of the Loom Original T"