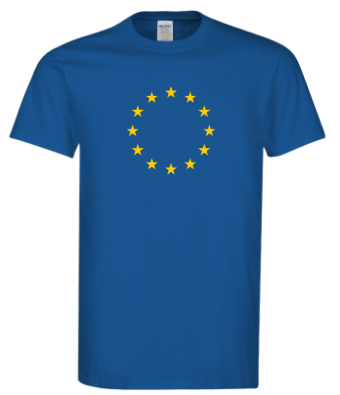 Ramp is a deeply European company, headquartered in Wales, UK.

We have employed EU nationals in the UK. We have employed EU & UK nationals in our EU office. One of the co-founders is from Bulgaria, an EU country.

Does anyone know what's happening?
On the 29th March the UK is scheduled to leave the EU. 
Or is it? We're not entirely sure. Nobody is. But if the UK does leave the EU as scheduled, we're not sure what impact it will have on us, or our EU customers. We don't really know how it will affect supply chains, billing, tax, employment, money transfers etc etc. All these things are vital to us as a business, and how we best serve those who are kind enough to trust us with their brand.
Planning for Brexit. Or not.
It's three weeks away, and we can't plan how we could serve up to 20 million EU businesses that might want to use us. And that's not to mention the untold millions of clubs, events, conferences, as-yet-unregistered startups etc etc.

But we do know that after 29th March, and until there is more clarity from the UK government, that it's going to be impossible for us to make any guarantees to our existing EU customers. Customers who make up approximately 10% of our business, because we currently print most of our UK & EU orders here in the UK (all our USA orders will, as always, continue to be printed in the US).

So, it's very likely that our business is going to start losing revenue, and therefore be worth less, on 1st April. And as a growing British business, this truly sucks.
Who are the winners in Brexit?
In short, a handful of very wealthy people. And proportionally very few other people.
But, as a thank you to the EU customers who make up 10% of our business, we're offering 10% off orders made before 14th March*. We'll ship your orders to you in plenty of time for them to reach you before the Brexit deadline. Simply because we can't be sure if there will be delays, confusion and import fees after the 29th March.

To take advantage of this offer that marks the changing of the social, legal, and economic structure of the UK solely for some wealthy people's political and financial gain, use the code THANKSBREXIT by the 14th March.
*For those with a valid EU VAT number, you can still benefit from getting VAT-free prices PLUS the 10% off. Just email Neil for more info.